Capture, secure and unlock the inherent value of enterprise-wide voice with Red Box, a leading global provider of secure and resilient voice capture solutions.With the most open and connected platform, Red Box capture all voice communications from anywhere, irrespective of source – without needing to change your existing telecoms infrastructure and backed by unrivalled resilience and service excellence.
Choose a solution that captures all conversations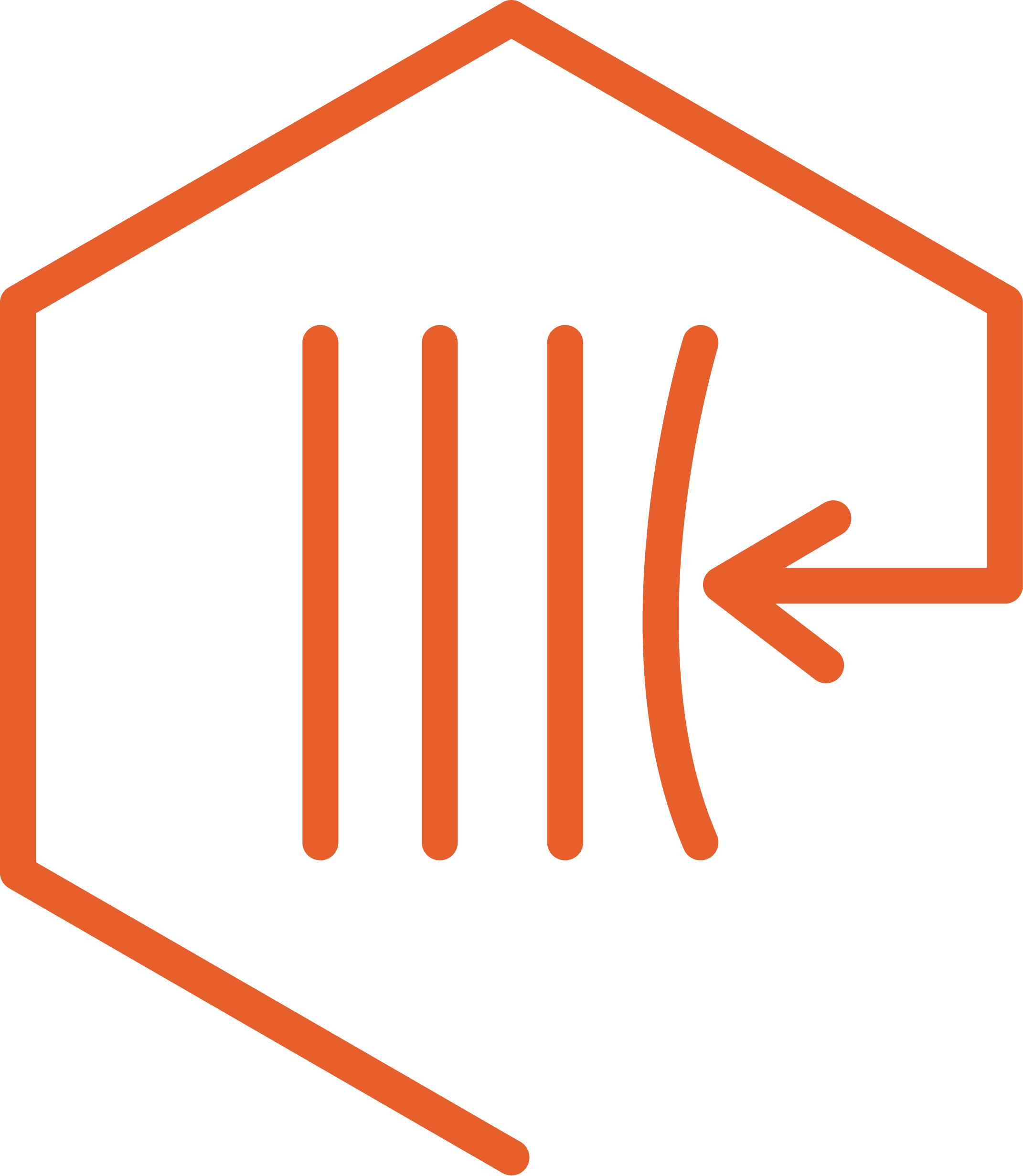 Highly Resilient
With automated failover between primary and secondary servers and the option of purchasing back up channels, Red Box supports the highest levels of resilience. Easily configurable alarms can be set to keep you up to date about system performance.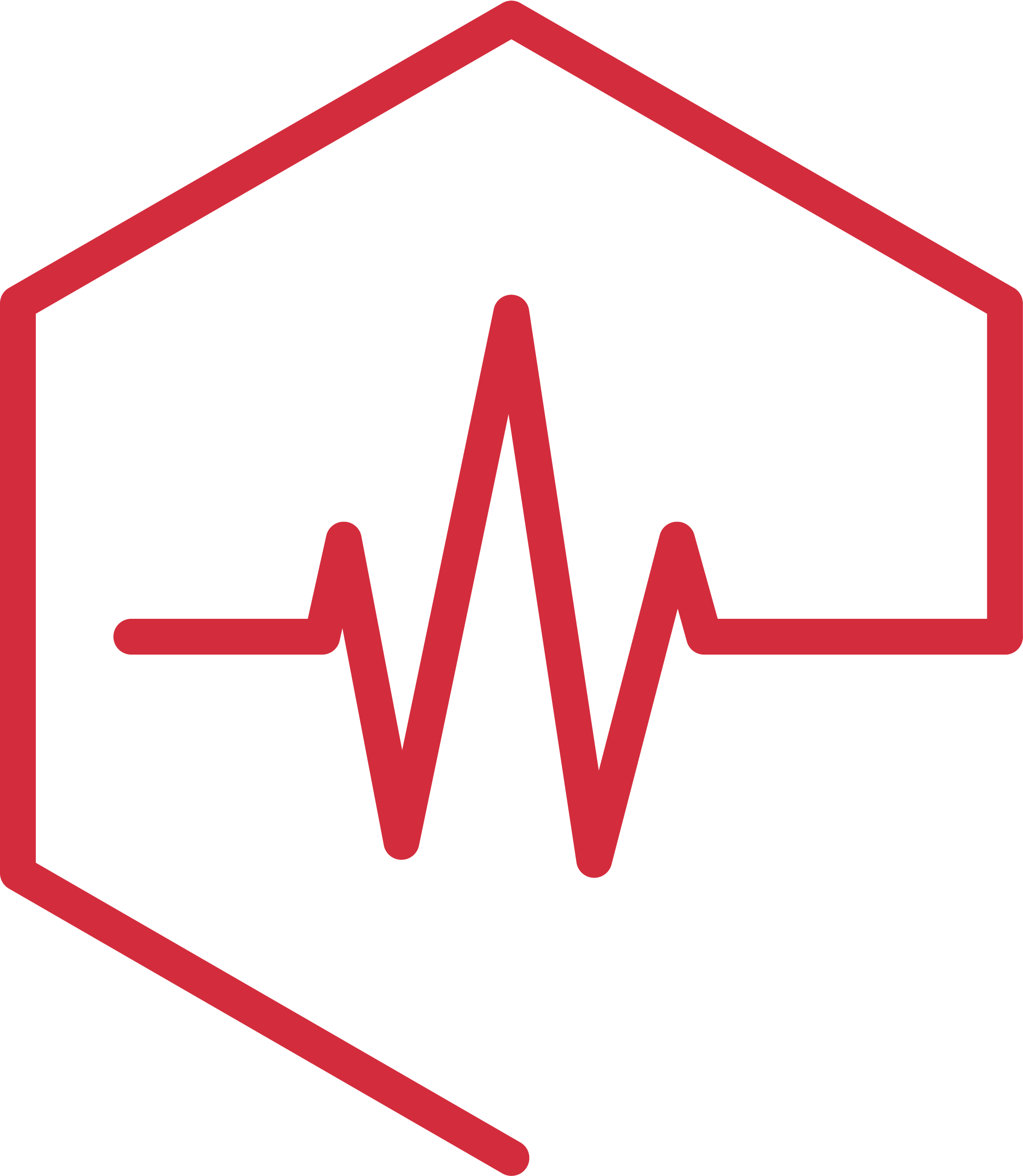 Never miss a spoken word
Installed on just one server, or virtualised, the Red Box recorder can capture analogue, digital, mobile, radio and IP telephony communications, as well as SMS, instant messages, and PC screens with Quantify screen data capture.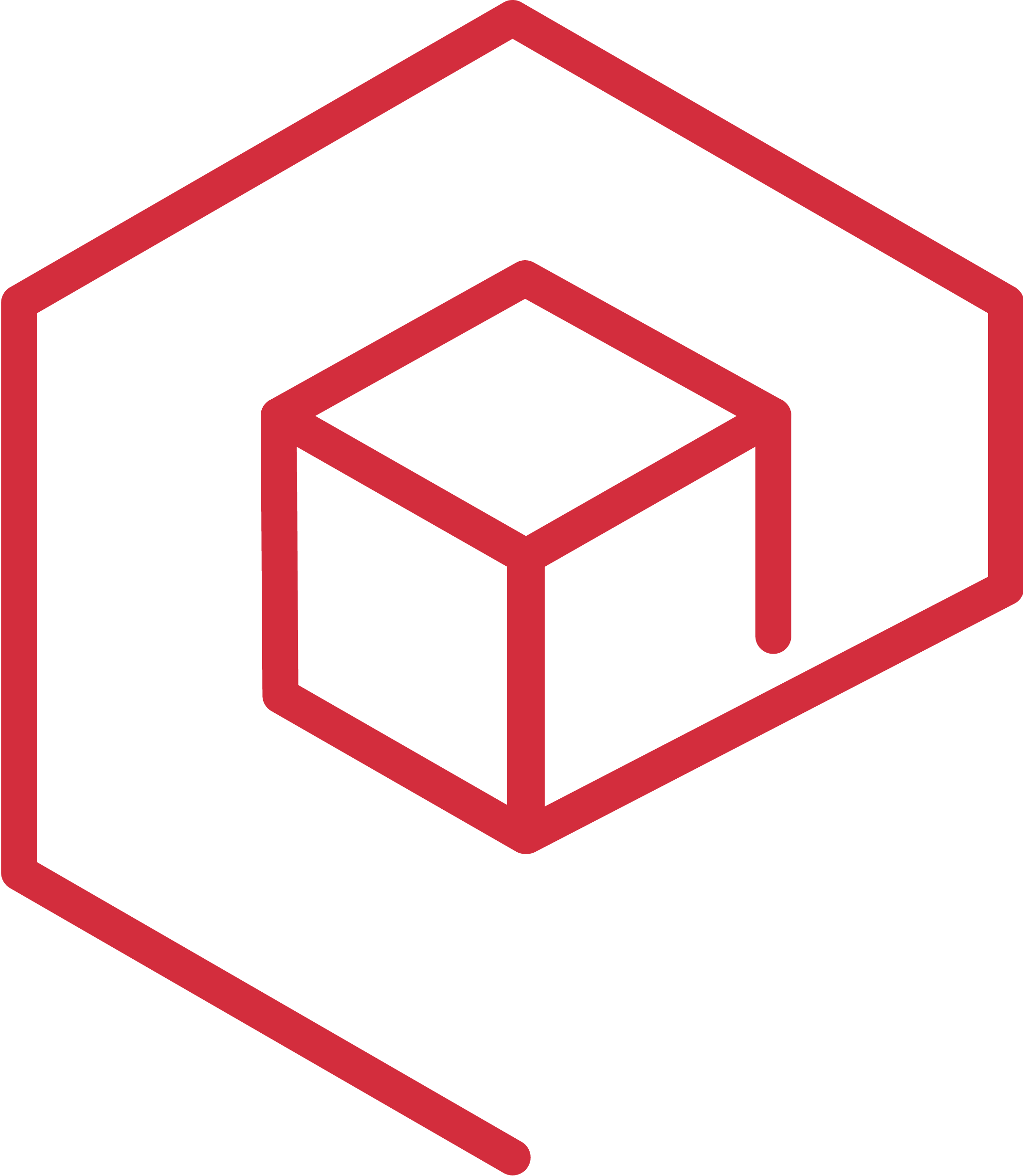 Secure Storage
Recorded communications are stored in the recorders local CallStore, with options for storage extensions or archiving to external network storage. Configuration options provide support for retention policies and regulatory compliance.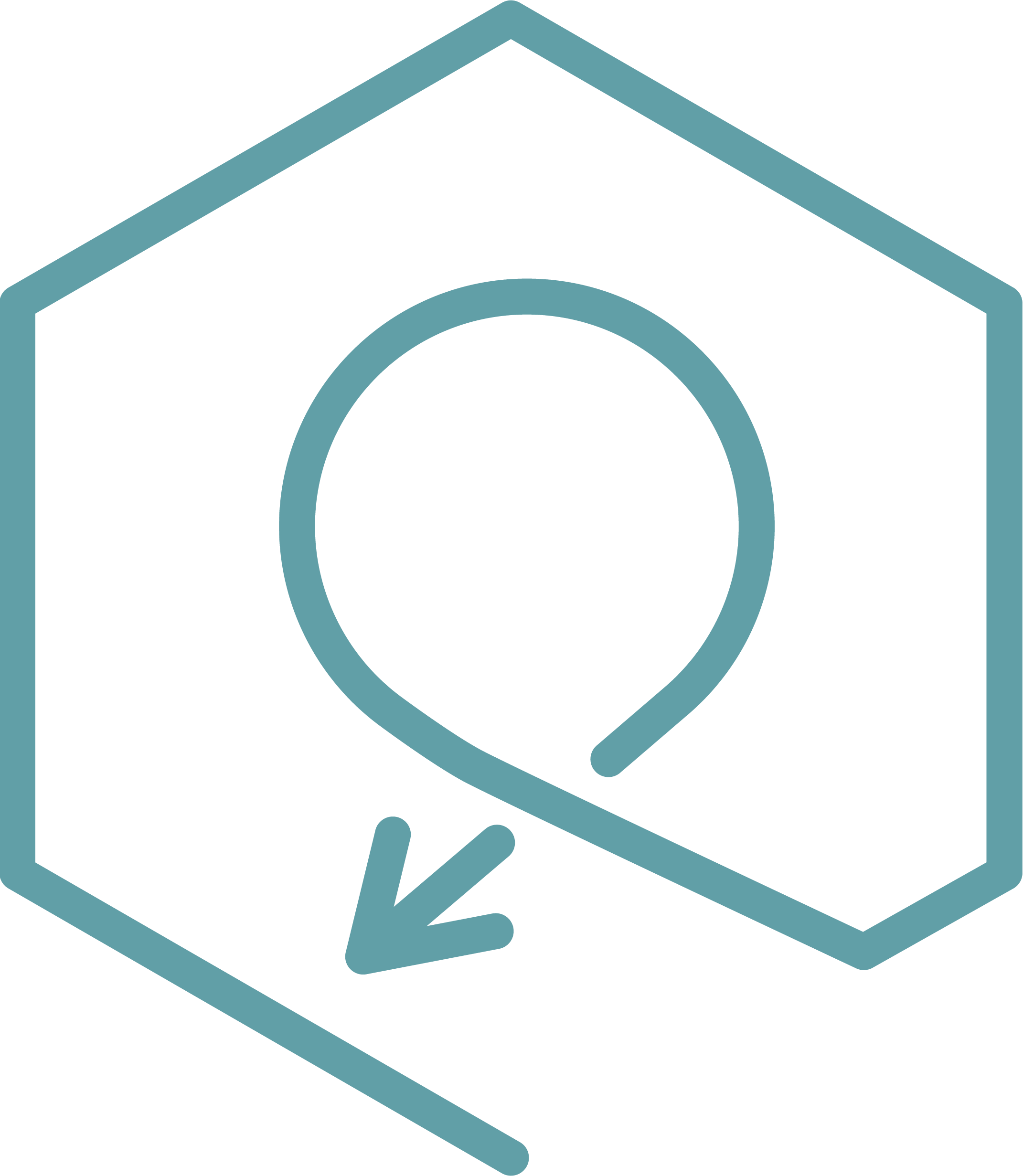 Flexible Deployment
Our platform can be implemented on premise or into a cloud infrastructure in as little as 1 day, saving significant time and expense.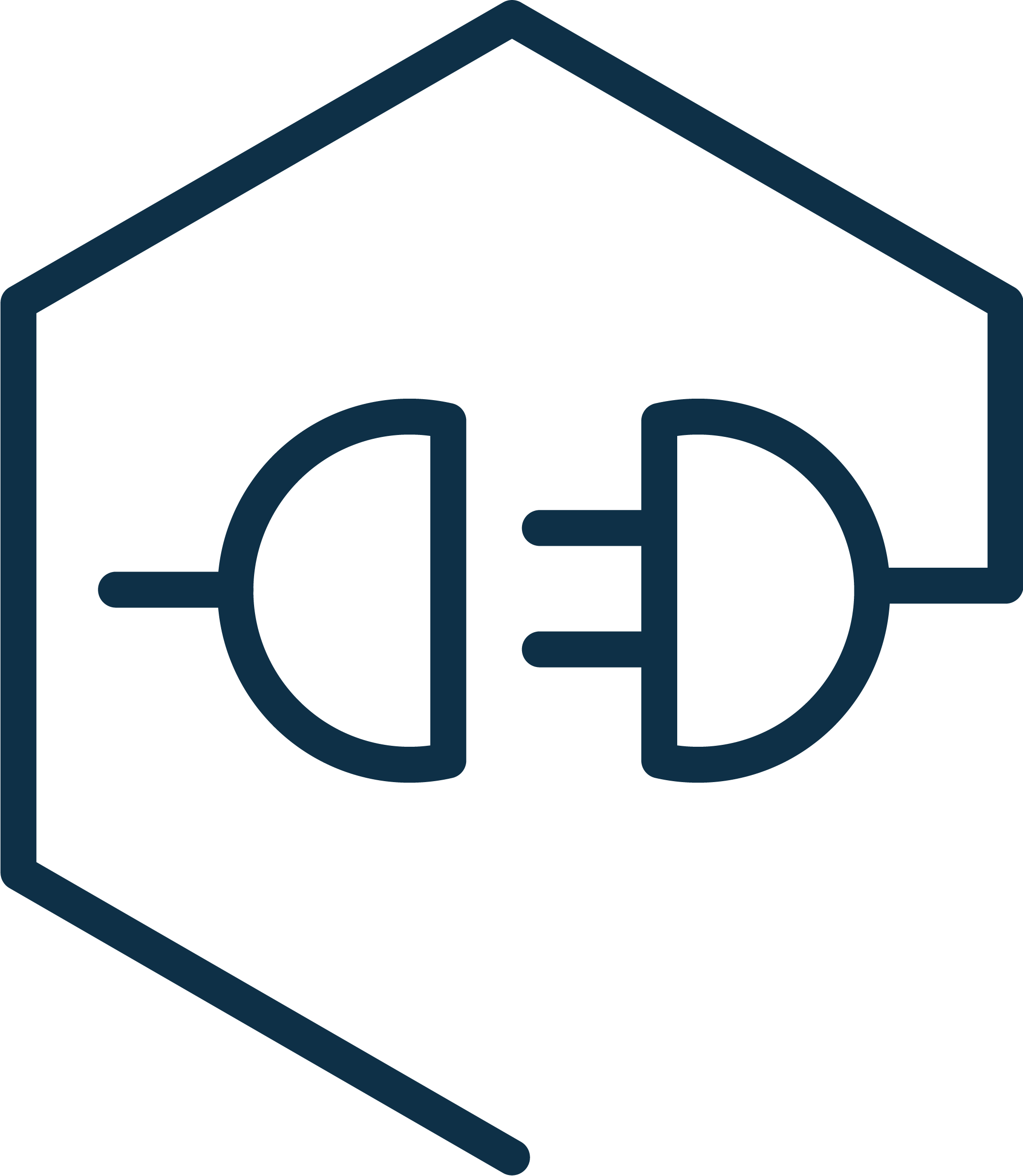 Ease of Integration
Integrates with a broad ecosystem of AI, BI, CRM, Analytics and Compliance application partners to unlock the value of voice.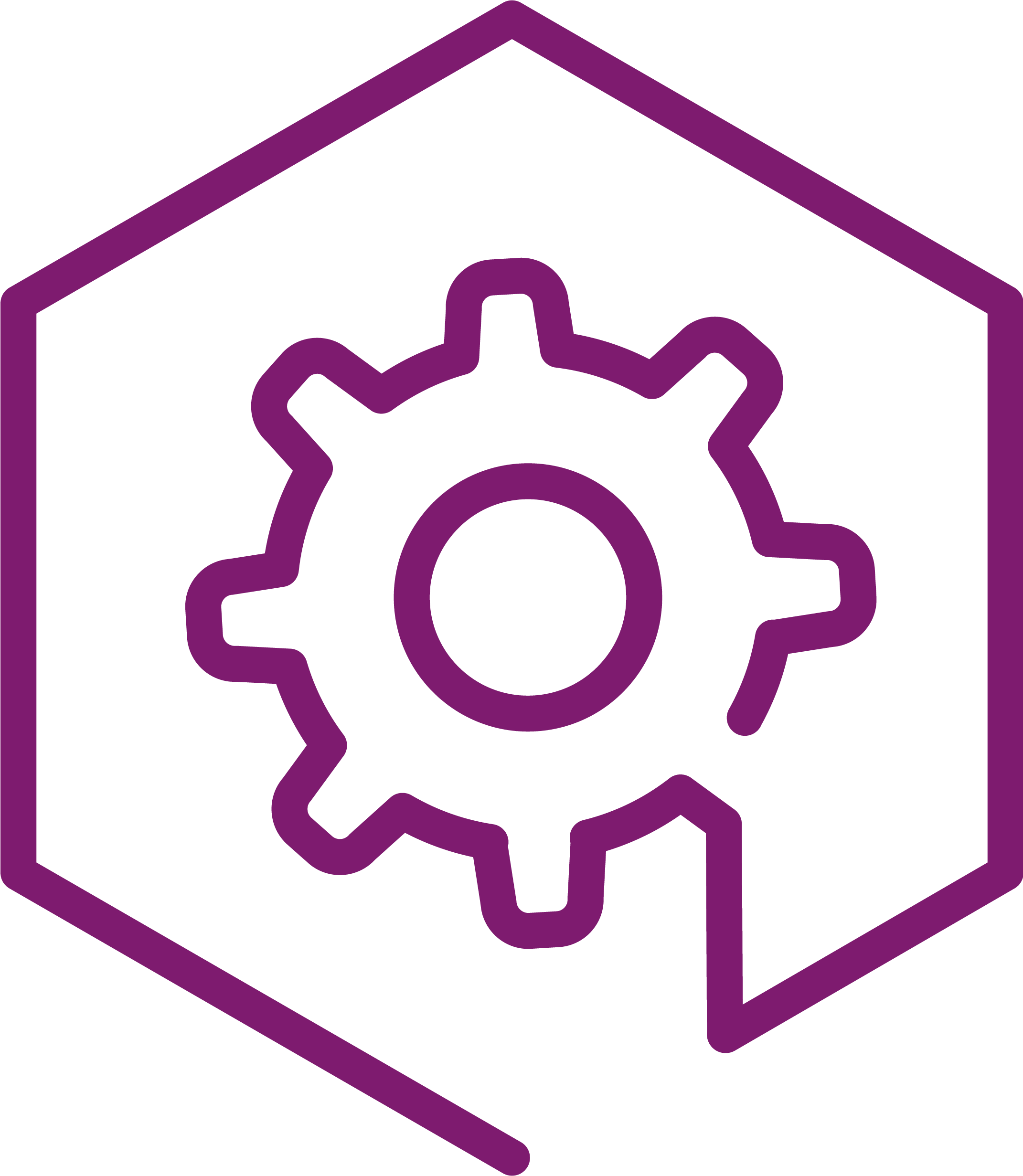 Open APIs
Free and open REST APIs provide secure access to all features, functions and captured voice and transcribed data to any and all applications.
FINANCIAL SERVICES
Red Box help hundreds of financial organisations of all sizes around the world comply with regulations published by bodies including the Commodity Futures Trading Commission (CFTC), European Securities and Markets Authority (ESMA), and the Financial Conduct Authority (FCA), which enforce voice recording for record keeping. Such legislation is designed to help organisations improve operational transparency, deter market abuse, and mitigate risk.
CONTACT CENTERS
Red Box helps contact centers improve quality of service, optimise operational performance, and quickly resolve disputes. We provide a comprehensive and trusted software solution for organisations that want to capture, secure and analyse voice for compliance, workforce optimisation, and incident reconstruction.
PUBLIC SAFETY
Red Box help organisations comply with internally- and externally-enforced regulations and standards, which require the capture of mission-critical communications.
GOVERNMENT
Red Box helps government and public-sector organisations identify ways to improve operational performance. We offer a powerful and cost-effective solution for monitoring trends, identifying and addressing the training needs of employees, and complying with legislation and call handling standards.
Quantify Applications
With Red Box you have complete data sovereignty – you choose how to maximise the value of your captured voice data. Whether that's via integration with your choice of applications or services via our free and open APIs, or by utilising our Quantify application suite, or a combination of both – you remain in control.
Transcription
Fast, accurate speech-to-text transcription of enterprise-wide voice conversations. Red Box captures, secures and transcribes voice from all new and legacy communication platforms, providing a structured data set of captured voice conversations.
Partner Ecosystem
The unrivalled, best of breed Red Box partner ecosystem enables customers to leverage the enterprise wide voice data captured by Red Box, in the platform of their choice, to gain the most value for their business. Existing Red Box partners include Salesforce, Microsoft, Tethr, Theta Lake, HubStor and Refract, to name a few.