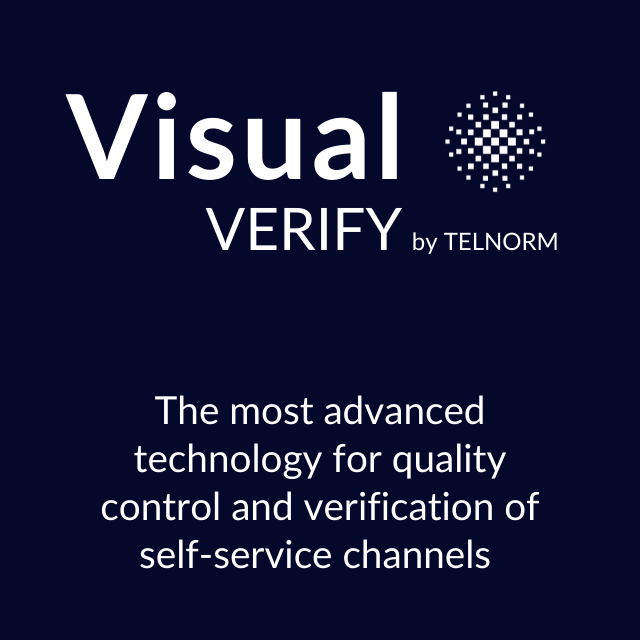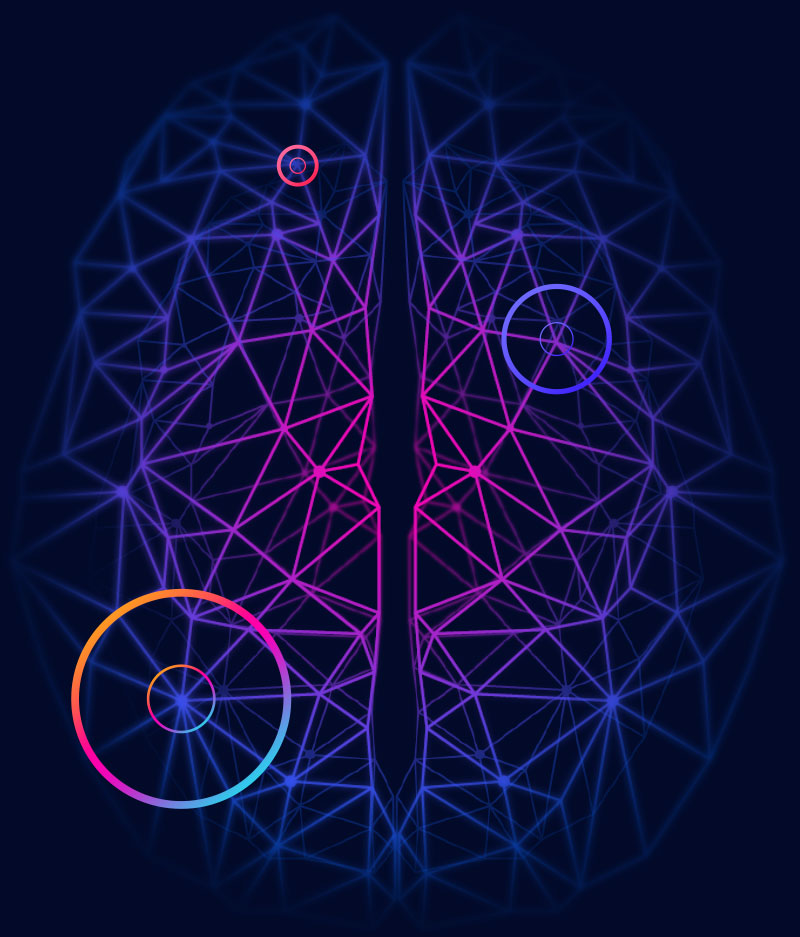 Make sure your consumers get what they want when and how they need it
The preferred channel for 60% of consumers is still the phone and 67% of customers prefer to use self-service options.
Visual Verify by TELNORM is an intelligent modular cloud solution that automatically and permanently controls, tests, validates and evaluates the first contact with the customer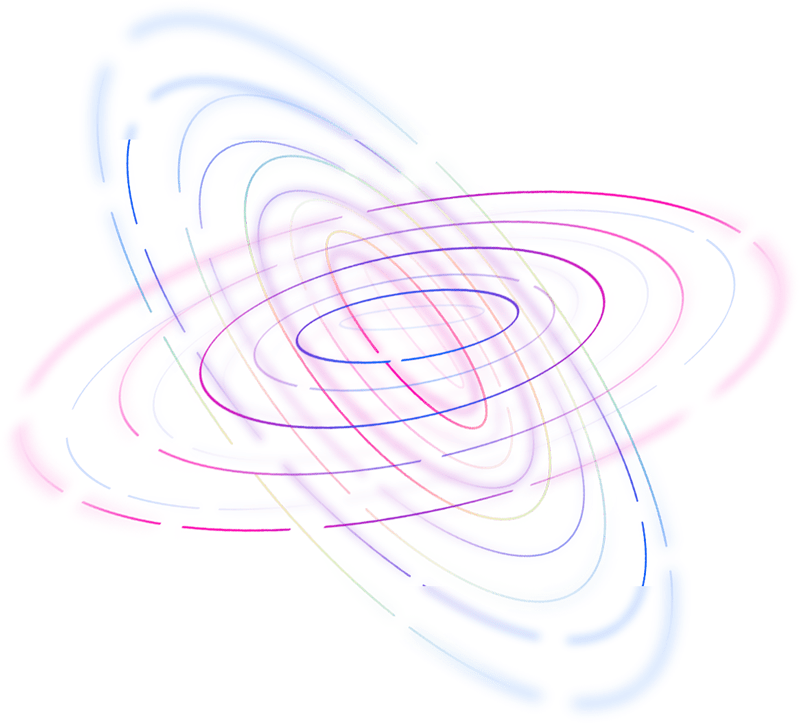 SELF SERVICE CUSTOMER EXPERIENCE





It is a 100% non-intrusive and adjustable Cloud service for monitoring and testing the functionality of the IVR in real time:
Numbers, connectivity, applications
Confirmation of sending e-mail and mobile apps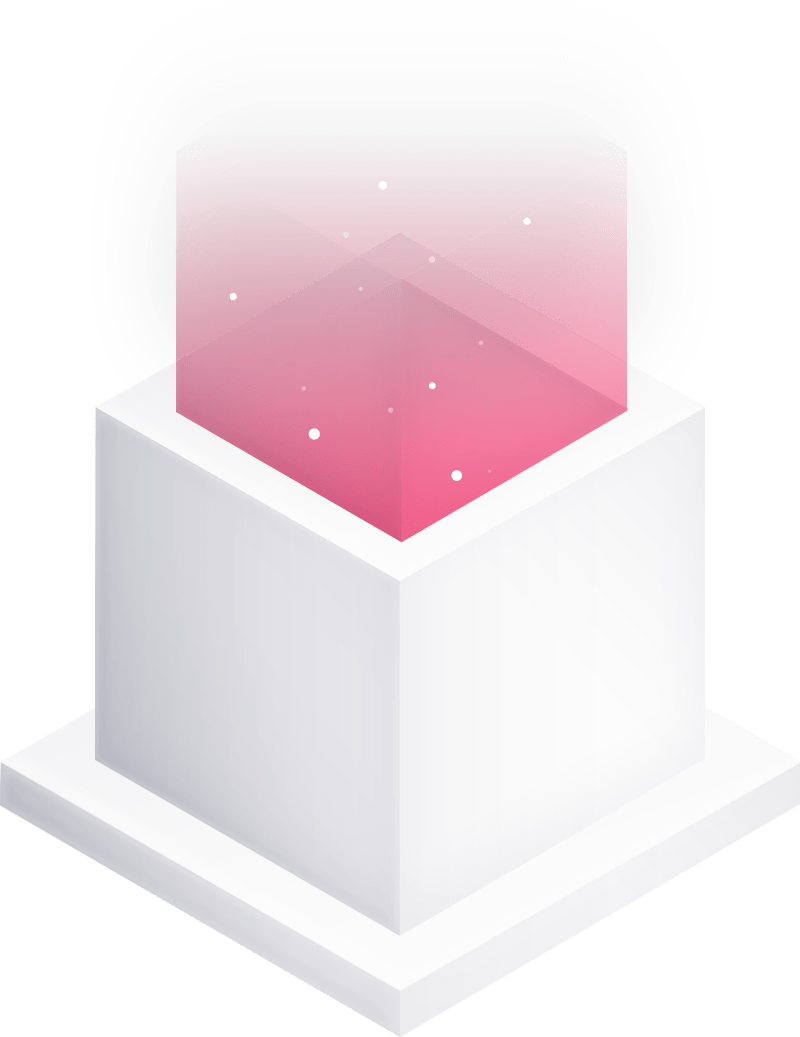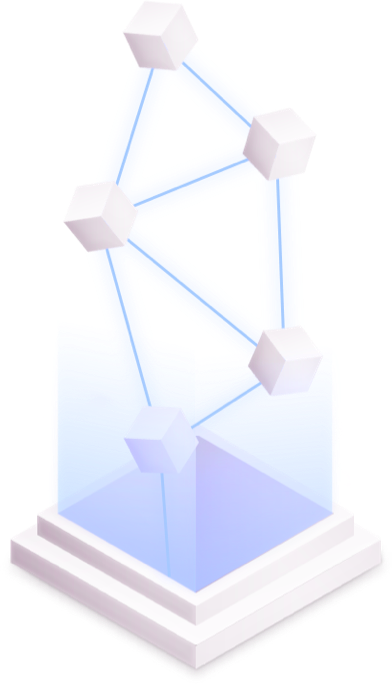 the best experience for your customers and build loyalty by maintaining your self-service solutions always avaliable on different channels, constantly and consistently.
Using the most advanced verification technologies on the market, the Visual Verify Platform includes:
"With Visual Verify we have had increases in availability of up to 15% with a substantial improvement in the experience of our customers."
"The alert system has allowed us to detect service failures or degradations before they are noticed by our customers."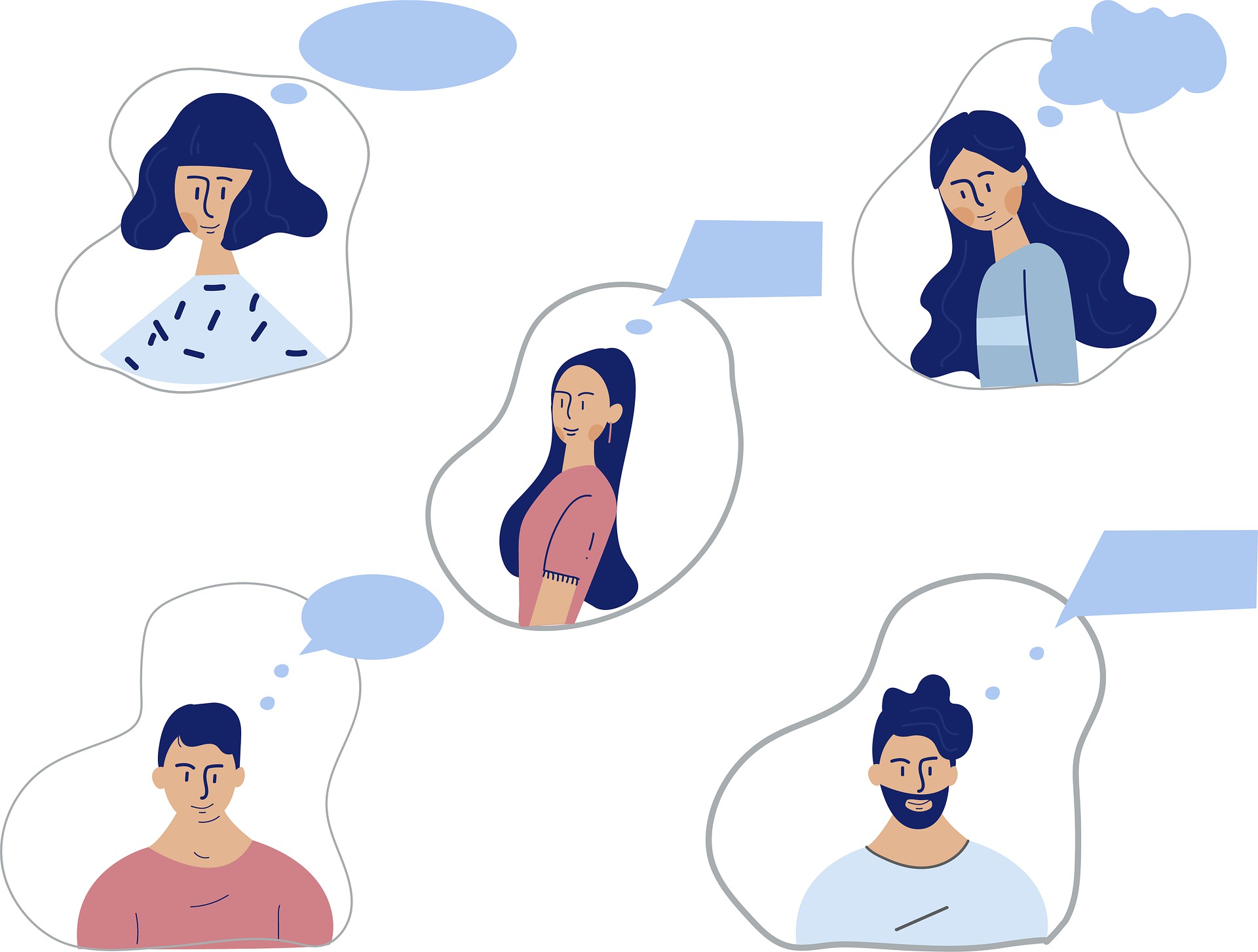 We measure the Customer Experience through multiple simultaneous channels with:
Real interactions in simulation of clients from the public telephone network.
Post-human double verification technology.
Local carriers.
Programming of flows and flexible processes.
Online voice analytics.
Artificial intelligence algorithms.
Alarms and notifications in real time
No false alerts.
100% non-intrusive Cloud service.
Assesment
Identifies and maps IVR branches
Discovery
Complete audit of the operation and logic of the IVR and self-service media, with detailed reports and campaigns. Ideal for performing a general diagnosis of all or part of the system on a regular or occasional basis.
Monitoring
Periodic review of the system performed simulating an external user in an environment similar to the client. The system generates online alerts via e-mail, WhatsApp and Teams.
Stress Test
Load testing of IVR and self-service systems.
Mobile App´s
Quality control of the customer experience in mobile and desktop applications.
Generate the best Customer Experience from your self-service channels.
Free Demo!
Complete the form and also download the 10 Point Guide to Evaluate the IVR!