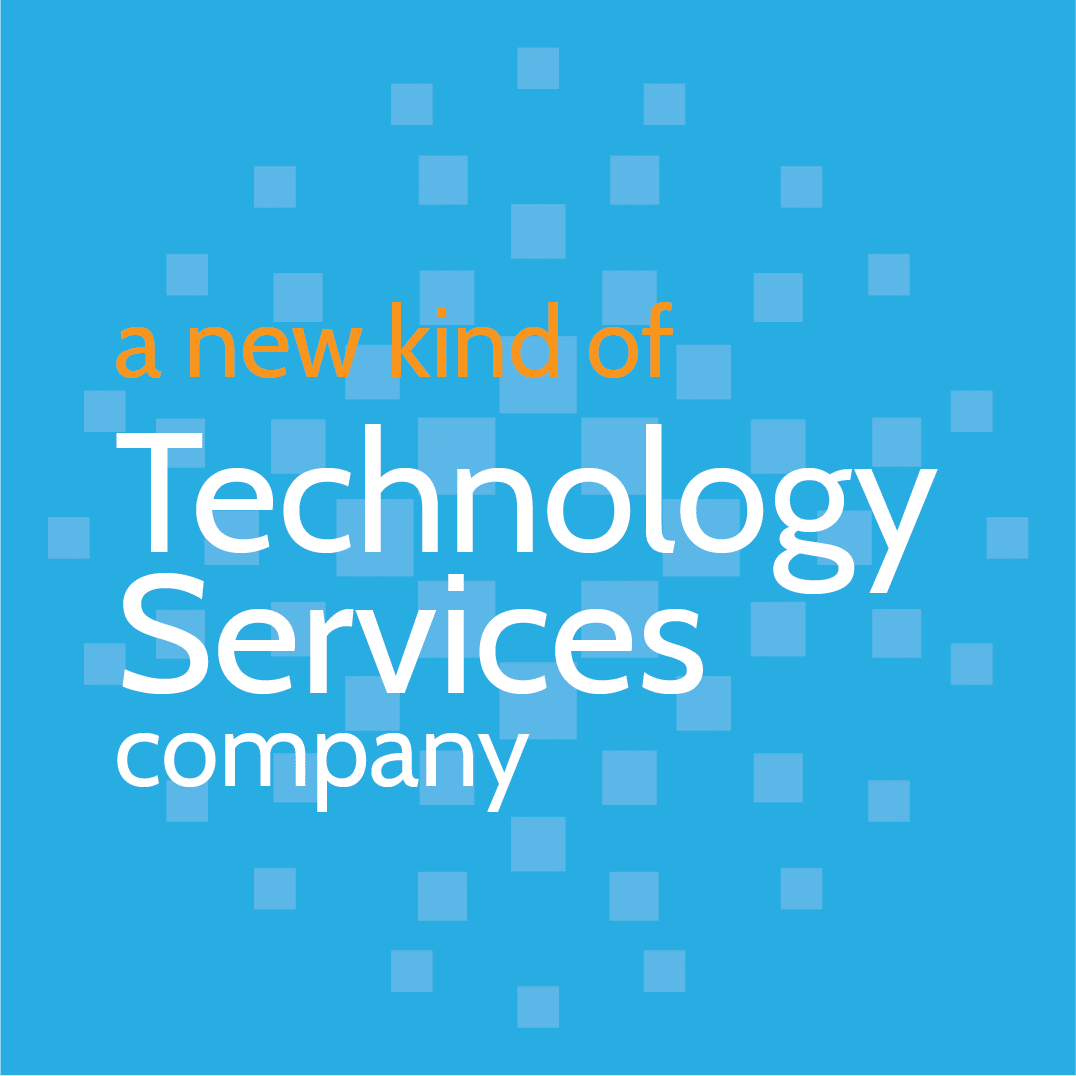 Telnorm is a new kind of Technology Services company.
RIGHT PERSON. RIGHT ROLE. RIGHT LOCATION.
With more than 20 years of experience, Telnorm is a leading multi-vendor systems integrator specialized in contact center, trading floors and security solutions all over the North and Latin America regions.
Aside from experienced project managers, consultants and trainers in the U.S., Telnorm expands to Mexico and further south in Colombia, making us the forward-thinking regional company with diverse, well-trained staff.
Considered the third-largest exporter country worldwide of information technology services, Mexico is emerging as one of the fastest-growing tech hubs in Latin America, with more than $1 billion in investments last year and more than 500,000 IT professionals (Source: The World Bank).
Meanwhile, Colombia has the third biggest economy in South America with 81% of the medium and large IT companies in its capital, Bogota (Source: Externado de Colombia University Calculations, DANE, Superintendence of Business).
Dallas' burgeoning startup scene, its population of deep-pocketed venture capitalists, and futuristic innovations in neighborhood infrastructure have made it the most high-tech city in Texas, according to a new analysis and list published by Business Insider.
Meanwhile Philadelphia is the perfect location to harbor an innovative, influential and growing tech scene due to a rich higher education community with a diverse population and close proximity to other major metropolitan areas such as Manhattan, Washington and Baltimore within approximately 2 hours (based on PhillyMag).
Telnorm's focus on the North and Latin American markets is foundational to who we are. This leverages diverse, skilled consultants, engineers and support personnel and unique capabilities, as well as favorable bill rates, across regions. RIGHT PERSON. RIGHT ROLE. RIGHT LOCATION.
Telnorm is ISO 9001 Certified.
We serve a variety of industries, including:  Contact Centers, Financial Trading Floors and Airport Security.
We serve multiple geographies and have clients across the globe.  Our focus is predominately spent working with organizations and institutions operating in:  United States, Mexico and Colombia.
The Telnorm Difference
VALUED PARTNERSHIP

VALUE AND SERVICE
We strive to provide tremendous value and high-quality service to all of our clients.

HELPING OUR CLIENTS
Our staff is passionate about technology and helping our clients to use it to get the most out of their businesses.

INNOVATIVE SOLUTIONS
Our passion fuels our creative processes, allowing us to come up with innovative solutions that other companies can't provide.

COMMUNICATION
We want to be able to quickly communicate problems so that they can quickly be solved by an open forum.

COLLABORATION
We treat all of our projects like true collaborative efforts, and we keep our lines of communication open at all times.

Superior Process And Execution
A PROVEN METHODOLOGY Discover
Project Kickoff,
Project Discovery &
Detailed
Documentation Design
Solution
Architecture,
Integration &
Detailed Design Implement
Solution
Development,
Testing &
Implementation Train
Adoption Planning,
Process
Documentation &
User Education Ensure
Project Followup,
Quality Review,
Client Satisfaction &
Acceptance Discover
Project Kickoff,
Project Discovery &
Detailed
Documentation Design
Solution
Architecture,
Integration &
Detailed Design Implement
Solution
Development,
Testing &
Implementation Train
Adoption Planning,
Process
Documentation &
User Education Ensure
Project Followup,
Quality Review,
Client Satisfaction &
Acceptance