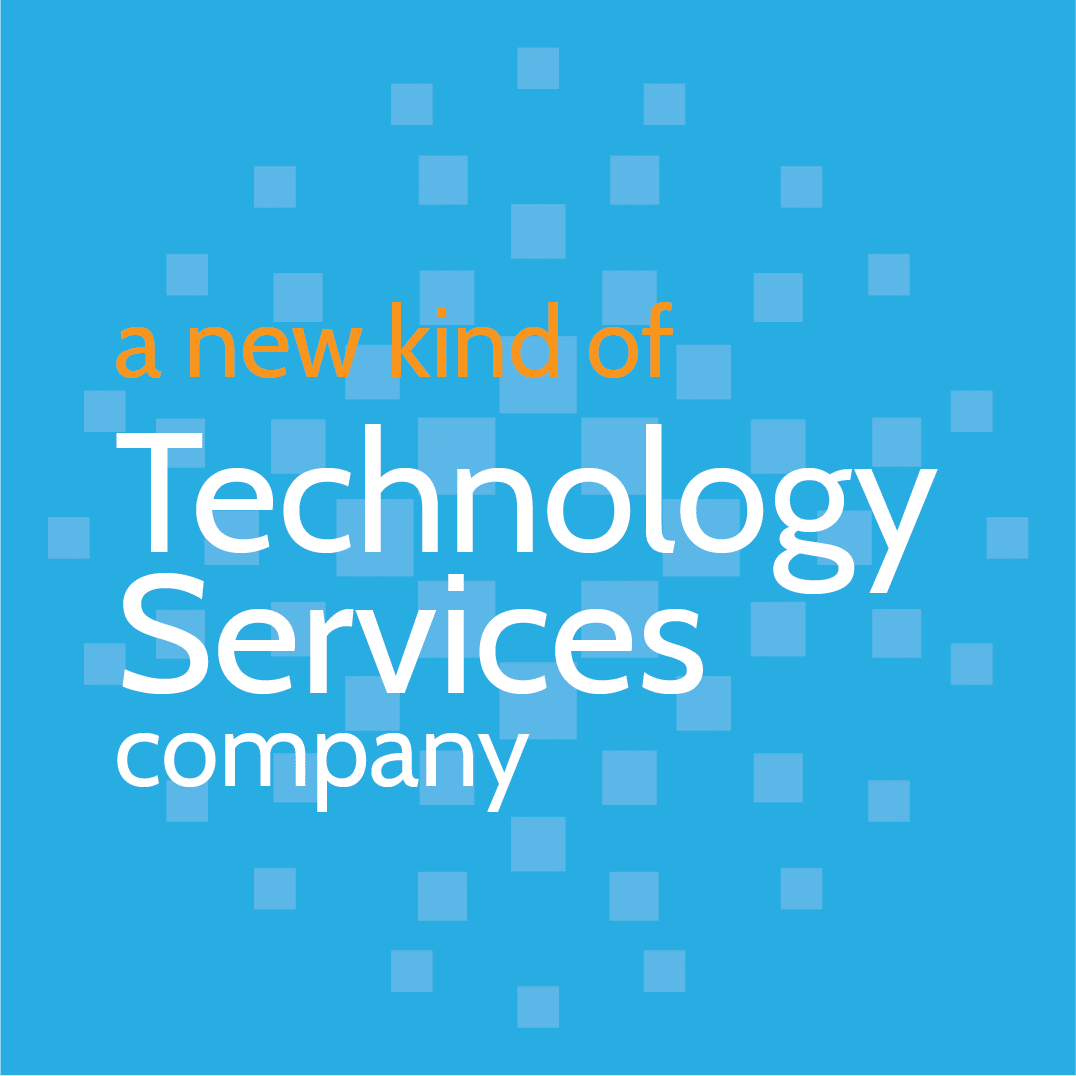 Through Custom Application and Software Development we bring new ideas to life and bridge business limiting barriers.  Drive digital transformation through connecting the unconnected and achieve a fully integrated enterprise to enable agility, scalability and rapid reaction to market changes.
Discovery & Documentation
By utilizing security functions such Advanced Malware Protection, VPNs and more, you can defend your endpoints against hostile Trojans, viruses and other attacks trying to infiltrate your devices.
Programming & Development
Once we have and approved strategy and design architecture, we engage our team of experienced systems and software engineers for the heavy lifting. We begin by employing a development framework and methodology to capture and manage the business requirements as we develop the individual solution components and code-sets. Our attention to enterprise design best practices and team communication enables us to do things right the first time, streamlining communication and development execution.
Project Management
Throughout the entire engagement, our processional Project Manager will ensure clarity and consistency of communications across the broad project team, project sponsors and work teams. In addition to periodic status reports, task lists and issues lists, we facilitate and manage team meetings and an online document repository. Ultimately, the Project Manager is in place to ensure there are no surprises, issues are rapidly mitigated and communication channels are consistent and clear.
Strategy & Design
Based upon our comprehensive Discovery and your go-forward direction, we begin the fun part. Our team of strategists, architects and engineers engage to brainstorm and visualize possible solution alternatives. Solutionizing is an iterative, creative process where we focus on the solution target and business requirements, existing internal systems, technologies, standards, compliance requirements, best practices and available technology based tools and solutions, to create a recommend path forward. Each recommendation also includes an estimate of time, effort and resources, so you can make the best decision for your organization.
System Testing and Enterprise Alignment
The completed solution is run through a series of testing scenarios and techniques to ensure the solution is delivered with perfection. This means that we test to ensure all business requirements are achieved, the solution user experience enables productivity and adoption, the solution performs under stress and strain, and the solution is seamlessly integrated to your technological environment.
Superior Process And Execution
A PROVEN METHODOLOGY Discover
Project Kickoff,
Project Discovery &
Detailed
Documentation Design
Solution
Architecture,
Integration &
Detailed Design Implement
Solution
Development,
Testing &
Implementation Train
Adoption Planning,
Process
Documentation &
User Education Ensure
Project Followup,
Quality Review,
Client Satisfaction &
Acceptance Discover
Project Kickoff,
Project Discovery &
Detailed
Documentation Design
Solution
Architecture,
Integration &
Detailed Design Implement
Solution
Development,
Testing &
Implementation Train
Adoption Planning,
Process
Documentation &
User Education Ensure
Project Followup,
Quality Review,
Client Satisfaction &
Acceptance