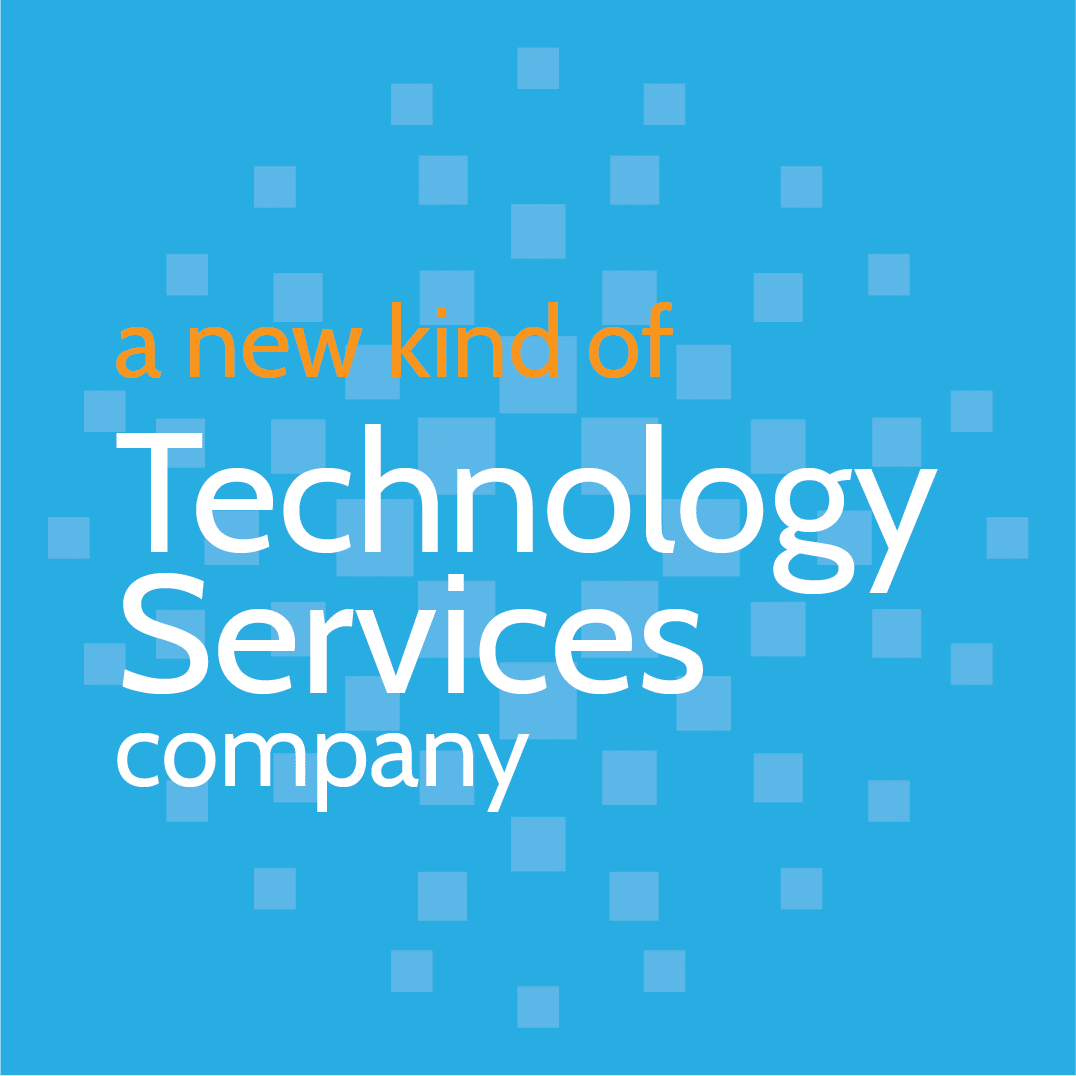 Telnorm Contact Center Services and Solutions Deliver a state-of-the-art User Experience (UX) and holistic Customer Journey with latest technologies, and practices.
CTI (Computer Telephony Integration)
Bring together you voice and digital communication channels for an enhanced user experience, agent productivity and data management. CTI enables the integration of computers to interact with phones, live chat, SMS, Social Media and more, coordinating voice and data transfers to the desktop.
Quality Monitoring
Quality management drives superior agent engagement, boosts efficiency, delivers greater customer satisfaction and ultimately delivers a real competitive advantage. Unifying your quality management efforts with a single, robust solution is now not just possible, but good business. Reach your full workforce and drive operational improvements to elevate agent engagement and performance, and deliver new levels of customer satisfaction.
Speech/Text/Desktop Analytics
Information is power.  Today's analytics solutions consolidate and simplify your organizations ability to capture, view and react to your customers and drive superior satisfaction and agent productivity.  Optimize your customer service efforts and facilitate an integrated customer journey with modern, integrated analytics.
Automation
Manual activities are a productivity killer. And, with modern automation solutions there is simply no reason to accept this hit. Today's tools are easy to implement and incredibly powerful, allowing you to transform manual processes into seamless, perfectly accurate, amazingly quick automated workflows. Boost agent productivity and morale today, and deliver a more engaging, client-focused customer journey.
Intelligent Dialer
Today's Dialers boost productivity and drive customer satisfaction. Enable your agents to connect only to calls that are answered by real humans, freeing them from the need to listen to unanswered calls, busy signals, disconnected lines, or answering machines. It's time to exponentially lift your agents live connections.
Compliance Recording
Ensure compliance with industry regulations and standards, such as the Payment Card Industry Data Security Standard (PCI DSS), HIPAA, and HITECH, expedite dispute resolution, and mitigate risk and liability. Today's advanced solutions capture, index, retrieve, store, and archive up to 100 percent of voice, video, and text interactions across multiple channels (including PBX, VoIP, chat digital collaboration, email, mobile voice/SMS, trading turrets, and face-to-face) via a single recording system.
Workforce Management (WFM)
Superior resource productivity is based upon strategy, design and execution. Today's WFM solutions drive maximum performance levels and competency throughout you organization. It is time to simplify and elevate how you drive organizational productivity across field service management, human resource management, performance and training management, data collection, recruiting, budgeting, forecasting, scheduling and analytics.
CRM Integration
The information in you CRM is critical to your ability to serve the customer quickly, efficiently and accurately. Your CRM should provide a holistic view of the customer with integrated data from your website, call centers and marketing software, and other customer facing systems. Today's solutions make the integration of disparate data a snap! It is time to get a handle on your data and get the most out of your CRM.
Voice Biometrics
Science and technology has transformed how we use the spoke word. Today's Voice Biometric solutions enable your organization to extract personal voice patterns and verify speaker identity using just voice. Additionally, when your agents talk, information can be instantly retrieved and displayed on their screen to provide a new level of customer care.
Intelligent Call Recording
Call Recording has evolved! Telnorm Contact Center Services combine traditional call recording and speech processing with content-driven dashboards and intuitive reporting to elevate the value of captured interactions. Get more from your solution, now you can capture, index, archive and retrieve voice, video, and text interactions across multiple channels to improve access to information, productivity and time to decision.
Superior Process And Execution
A PROVEN METHODOLOGY Discover
Project Kickoff,
Project Discovery &
Detailed
Documentation Design
Solution
Architecture,
Integration &
Detailed Design Implement
Solution
Development,
Testing &
Implementation Train
Adoption Planning,
Process
Documentation &
User Education Ensure
Project Followup,
Quality Review,
Client Satisfaction &
Acceptance Discover
Project Kickoff,
Project Discovery &
Detailed
Documentation Design
Solution
Architecture,
Integration &
Detailed Design Implement
Solution
Development,
Testing &
Implementation Train
Adoption Planning,
Process
Documentation &
User Education Ensure
Project Followup,
Quality Review,
Client Satisfaction &
Acceptance