Keeping agents productive yet available for the next call and thus meeting service levels is a balancing act that can be quantified and optimized through better occupancy management.
Agents' occupation: what it is and how it is measured.
Occupancy is measured by the percentage of connection time that employees are busy with contact center activities, as well as the downtime that agents are waiting for calls to arrive. This measurement allows planning resources and budgets.
In terms of Workforce Management, the most efficient contact center is the one with the highest occupancy percentage. However, a 90% occupancy range is too high an indicator, revealing that the agent workload is extremely high. This would lead to fatigue, poor performance, high turnover, and low service levels that ultimately translate into longer customer wait times.
While, at the other extreme, a low occupancy rate – that is, having too many employees waiting for calls or other downtime factors – indicates poor planning or scheduling. Its effect is dissatisfied agents and low morale.
Did you know that Not Ready codes like breaks, meetings, and training account for 8-10% of losses in a typical contact center?
Top 5: infallible steps towards better occupancy management
Some of the key best practices for occupancy management in contact centers are:
Hire the right number of employees, with the right skills and competencies.
Manage occupancy levels at different times of the day to establish benchmarks.
Ask employees to take on different tasks during low periods. A Worforce Management solution ideally takes care of this automatically.
Use your own staff in a normal call volume scenario and make use of the BPO for maximum volumes.
Try to bring some volume to other media channels, such as email, which do not require the same level of service, to lighten the workload.
WFM solutions certainly help contact centers take a multi-pronged approach to occupancy management.
With more than 25 years of experience in creating and integrating solutions for Contact Center, TELNORM offers strategic consultative knowledge, best technology and expert support towards the optimization of management and productivity measurement, with a single objective: To help our Client's Business move forward.
Request a demonstration of our products or contact one of our specialists.
✉️ info@telnorm.com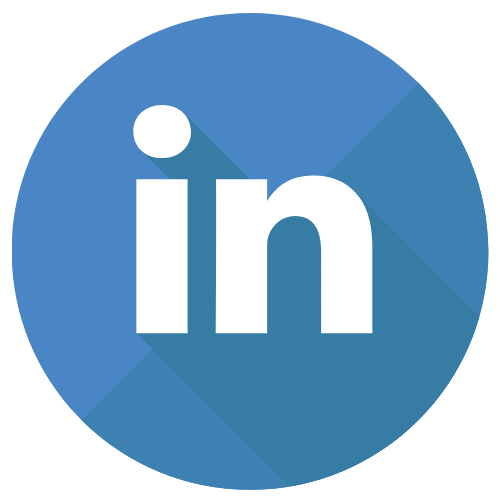 MX +52 55 5265 9915
CO (+571) 4660864-4660865
CALA +1 214 281 8918 Ext 408
USA 1(214)281-8918